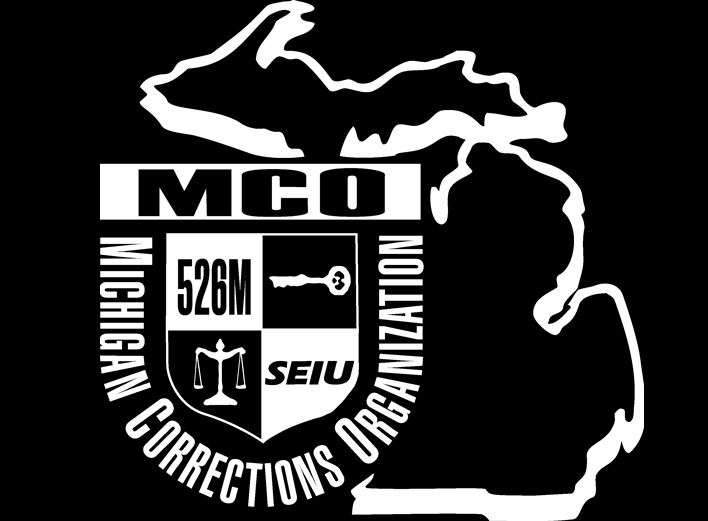 Congratulations to all 2019 MCO scholarship recipients!
Every summer, MCO awards scholarships of $750 each to children of members who will be attending college in the fall.
The winners this year are:

Lezama A.
Conran A.
Holman B.
Cabello Maldonado C.
Griffin C.
Larson J.
Blair J.
Handy K.
Schmus K.
Datema N.
Sells R.
Daniels R.
Smith S.
Shafau S.
Cooper T.
Kosiara T.
Again, congratulations and good luck with your educational goals!