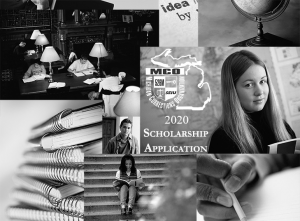 MCO will award 20 scholarships of $750 each. Previous MCO scholarship winners are not eligible.
Mailed applications must be postmarked by June 1st. Print an application now.
Incomplete applications will not be considered.
The MCO scholarship program is a longstanding benefit of membership beyond anything in the contract. It shows that unions support families and can have a meaningful impact on the things that matter most.
The MCO Scholarship is just one program we offer to help members families afford the costs of college. Members have said college affordability is one of the most pressing issues their families face. MCO is stepping up to do what we can to reduce this burden on members and their families.
Good Luck!