Coldwater members are invited to attend a special 401(k) information session presented by Mainstay Capital Management and MCO.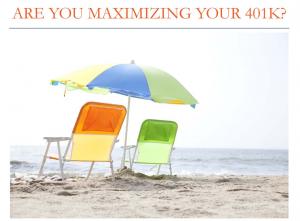 The event will be at 11 a.m. May 17 at Best Western Plus. 630 E. Chicago St., Coldwater, MI. See a flyer.
Please RSVP to tara@mco-seiu.org or cherelyn@mco-seiu.org by May 12 if you would like to attend. This event is for MCO members only.
Many members have indicated they'd like guidance in retirement planning. This is just another way MCO is stepping up to meet members' needs.
Mainstay is a Michigan-based independent advisor that actively manages 401(k) and 457 retirement accounts. Mainstay can actively manage your retirement accounts as well as counsel you on a number of financial planning topics. Mainstay has worked with UAW members for decades.
Members who attend will also get information on MCO's new Member Benefits Department. See you there!
Save