Watch this powerful interview with Cary Johnson about the stress corrections staff face.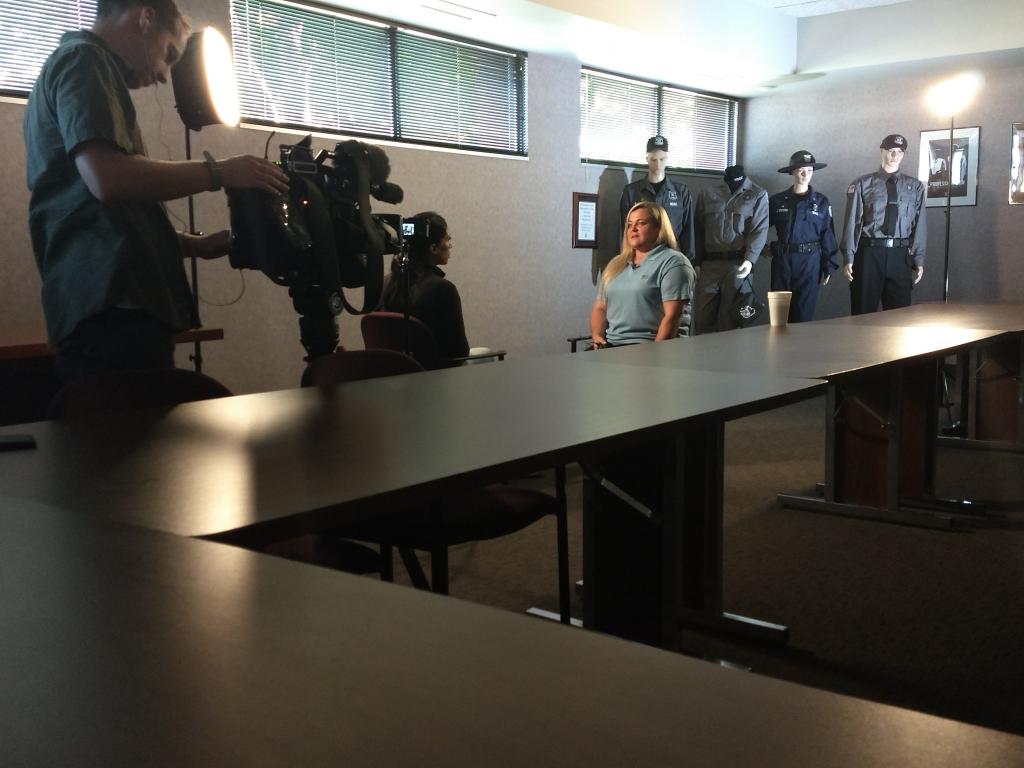 It's part of a larger look this week by NBC News at our country's criminal justice system. Tune in to NBC Nightly News, Today, and Dateline this week for more stories.
A few years ago, a national news network would have overlooked the struggles of staff when reporting on criminal justice and prisons. But we are changing the conversation. We have come a long way in the last few years, but we know so much more needs to be done.
Right now, we're working with the legislature to get $1 million in funding for corrections PTSD research and resources included in the final budget bill. We are also continuing to advocate for a bill that would create a suicide prevention task force that would include one person who represents MCO.
More plans are in the works. Stay tuned.
Read more on our recent efforts to get staff the PTSD resources they desperately need: