Winners were drawn during the Executive Council Meeting held at MCO Central Office on
December 14, 2022.  Congratulations to all the winners!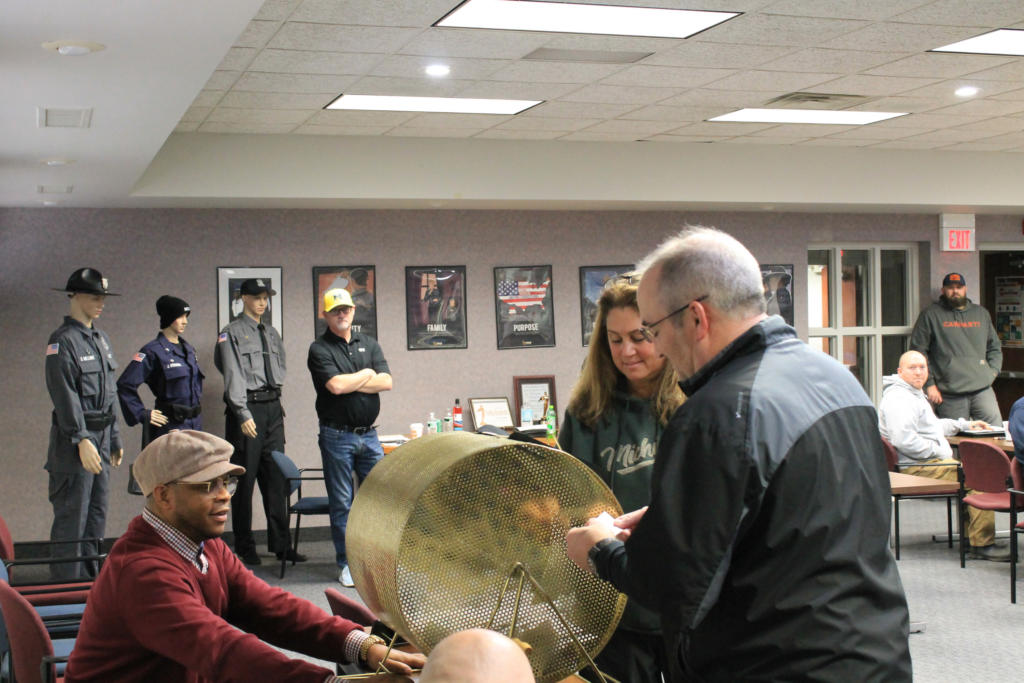 The gun raffle supports the MCO Crisis Fund, which helps MCO members facing a catastrophe. Thank you to everyone who purchased a ticket to support the MCO Crisis Fund!
1st Place – Don Baker, ARF
$1,000.00
2nd Place – Lee Hall, CFP
Crossbow, CP400 with Illuminated Scope
3rd Place – Brandon Morrill, ARF
AR/Diamondback (5.56)
4th Place – Zachary West, ECF
Henry Golden Boy (.22 S/L/LR)
5th Place – Jennifer Dowland, TCF
Ruger American – Ranch (.350)
6th Place – Joe Goodman, SLF
Ruger American Predator/Bolt Action (6.5 Creedmoor)
7th Place – Terry Fuller, ECF
Ruger American – Ranch (.450)
8th Place – Kathy Fleming, DDC
Ruger 10/22 (22LR)
9th Place – Thomas Maiga, DRF
Savage / Bolt Action (.17 HMR)
10th Place – Hans Vogt, TCF
RTIC 20 Quart Cooler