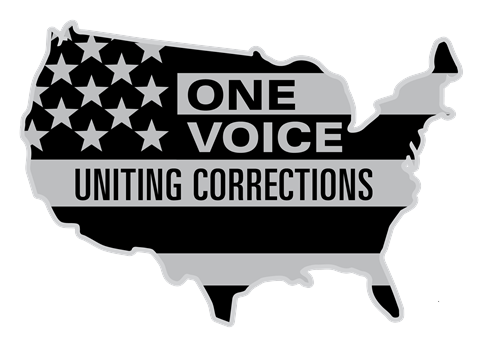 It's no secret that criminal justice reform is sweeping the nation. From state legislatures to the halls of congress, legislation is being introduced everyday with an eye on decreasing the U.S. prison population and exploring new and different ways of preparing incarcerated individuals for life on the outside.
As front line-staff, we must meet these changes head on and develop answers to key questions surrounding criminal justice reform. We must ask ourselves, what purpose do officers serve in this new environment? Are we currently filling a needed function? Do we have the tools necessary to achieve these proposed reforms? What dangers or concerns must be addressed? And why haven't corrections officers had a voice in these discussions across the country?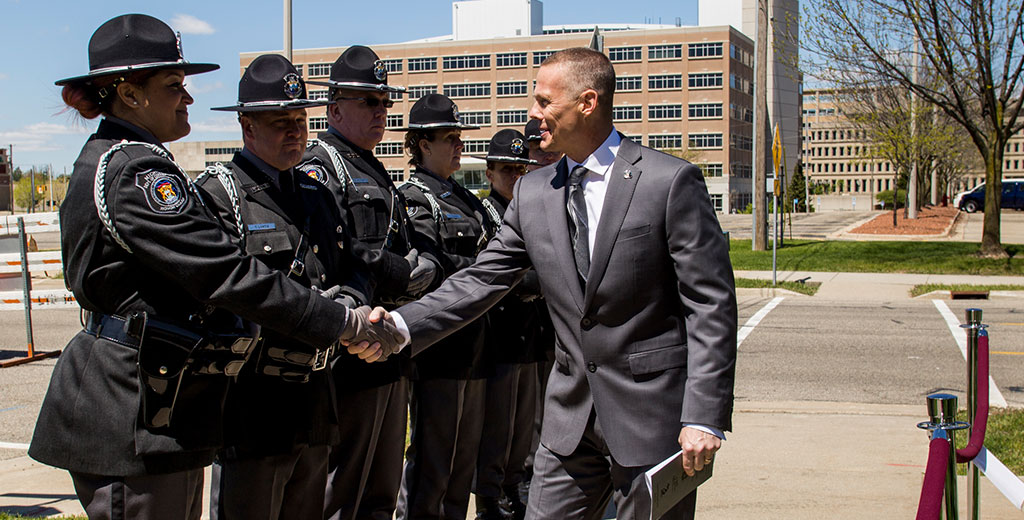 To answer these questions, MCO has partnered with "One Voice," a nation-wide campaign to bring the voices of corrections officers into the debate so we can be a vocal partner as these changes transform corrections.
One Voice is made up of the leading labor unions, corrections staff, criminal justice reform leaders, academics and policy makers with the goal of building bridges and advancing a unified approach to better inform the policies, programs and narratives that define criminal justice reform.
By collectively bringing these groups together, One Voice hopes to shift the conversation from debating the tensions between incarcerated individuals and corrections staff, to one that is centered on protecting the safety and interests of all who are impacted by the corrections system.
From issues like understaffing to overcrowding, corrections officers must have a meaningful influence on the policies that shape our nation's criminal justice system. By injecting our expertise and point of view, we can ensure the safety, health, and security of all staff, those incarcerated, and others impacted by criminal justice reform.
As stakeholders in these changes, we have a vested interest in seeing the best possible outcome and must fight to include our position, regardless of political agendas or party affiliation.