It was 35 years ago today and that riots broke out at Michigan Reformatory in Ionia and the State Prison of Southern Michigan in Jackson.
The Ionia Sentinel-Standard has written a story looking back on the chaos that ensued that day.
Also, MCO staff scoured the archives to find news coverage of the riots. Check it out below. Click a clip to enlarge it.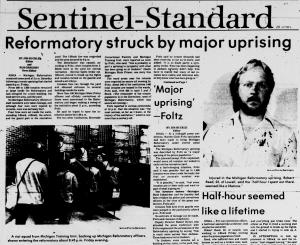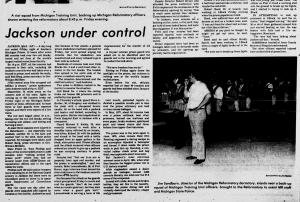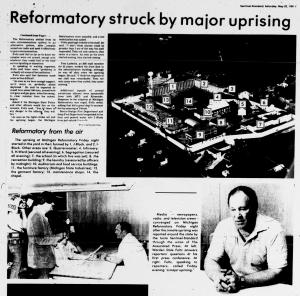 Save