Please join us in remembering two Michigan corrections officers who made the ultimate sacrifice this month years ago.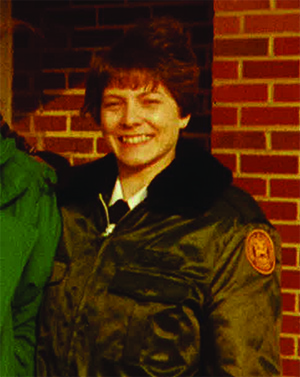 Josephine McCallum was murdered at the former State Prison of Southern Michigan in Jackson on March 24, 1987. McCallum was the only officer in the activities building when she was brutally attacked, raped, and left to die. Inmate Edward Hill was convicted in her murder and sentenced to life in prison. She left behind a husband and son.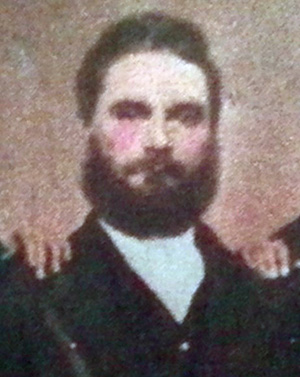 George Haight, a gatekeeper, was poisoned by an inmate March 27, 1893 at the Michigan State Penitentiary in Jackson. Haight ate tainted food prepared by inmate Robert Irving Latimer. Latimer served Haight, the captain, and other workers food poisoned with prus­sic acid. Haight was survived by a wife and five children.
McCallum, Haight, and two other Michigan corrections officers who have died in the line of duty – Earl DeMarse in September 1973 and Jack Budd in December 1987 – are honored on MCO's Fallen Officers' Memorial. A portion of I-94 in Jackson near the prisons will be renamed in honor of McCallum and Budd. MCO worked hard to move a bill through the legislature to rename the highway and ensure their sacrifice is not forgotten.
Read more about Michigan's fallen corrections officers.
May all our fallen officers rest in peace.