Jack Budd was murdered at the former State Prison of Southern Michigan in Jackson on Dec. 27, 1987. It was 33 years ago this week.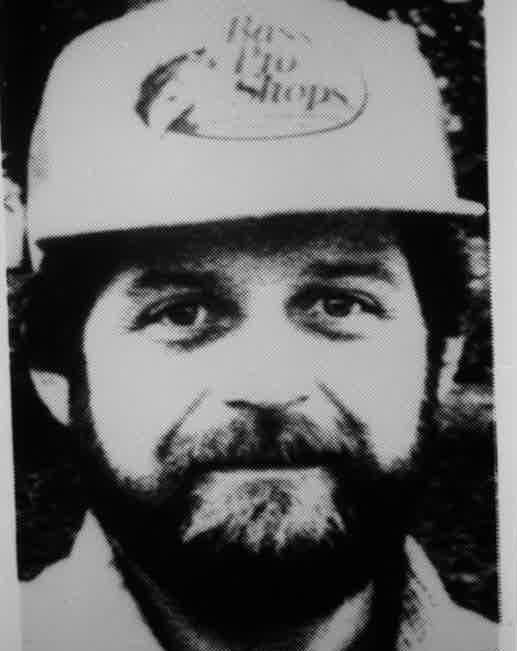 An inmate, armed with a weapon, came out of a shower area and stabbed Budd while he was checking ID cards. Budd and other officers subdued the inmate. Budd passed away an hour later at a hospital.
His killer was sentenced to 80-120 years in prison. He is also serving two life sentences.
Budd left behind a wife and son. He and the three other Michigan corrections officers killed in the line of duty are honored on MCO's Fallen Officers Memorial.
Rest in peace, Officer Budd.