This week, we are honoring two Michigan corrections officers who died in the line of duty.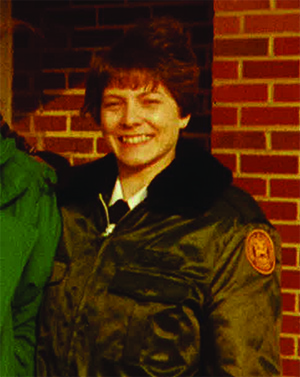 Josephine McCallum was murdered on March 24, 1987 at the former State Prison of Southern Michigan in Jackson. Her body was found in a stairwell.
She had worked for the MDOC for only 46 days. It was her first day on a solo assignment. She was assigned to watch inmate movement to and from a college classroom building. Her death raised questions about on-the-job training and single-staff assignments.
McCallum's murderer was given a life sentence. He is locked up at a prison in the U.P.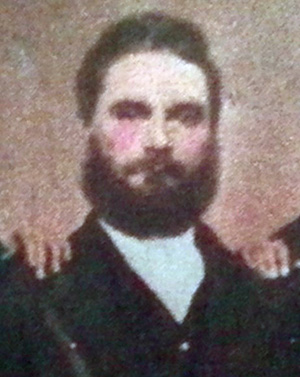 Deputy Gatekeeper George Haight died March 27, 1893 after eating tainted food prepared by an inmate at what was then called the Michigan State Penitentiary in Jackson.
The prisoner cozied up to a prison captain and was allowed special privileges. He was given permission to cook meals and purchase hazardous chemicals.
One night, the prisoner fed Haight, the captain, and other workers food poisoned with cyanide. When Haight passed out, the inmate swiped his key ring and escaped. He was apprehended and returned to the prison days later.
Haight's murderer was never charged, possibly because he was already serving a life sentence for his mother's murder.
McCallum, Haight, and two other Michigan corrections officers who made the ultimate sacrifice – Earl DeMarse in September 1973 and Jack Budd in December 1987 – are honored on MCO's Fallen Officers' Memorial.
May all our fallen officers rest in peace.